Online Store
Listed below are the products we currently sell in our Tolbooth museum, you can securely purchase these using paypal. If you require multiple items, please contact us for discounts in postage, as we will combine the costs and save you money.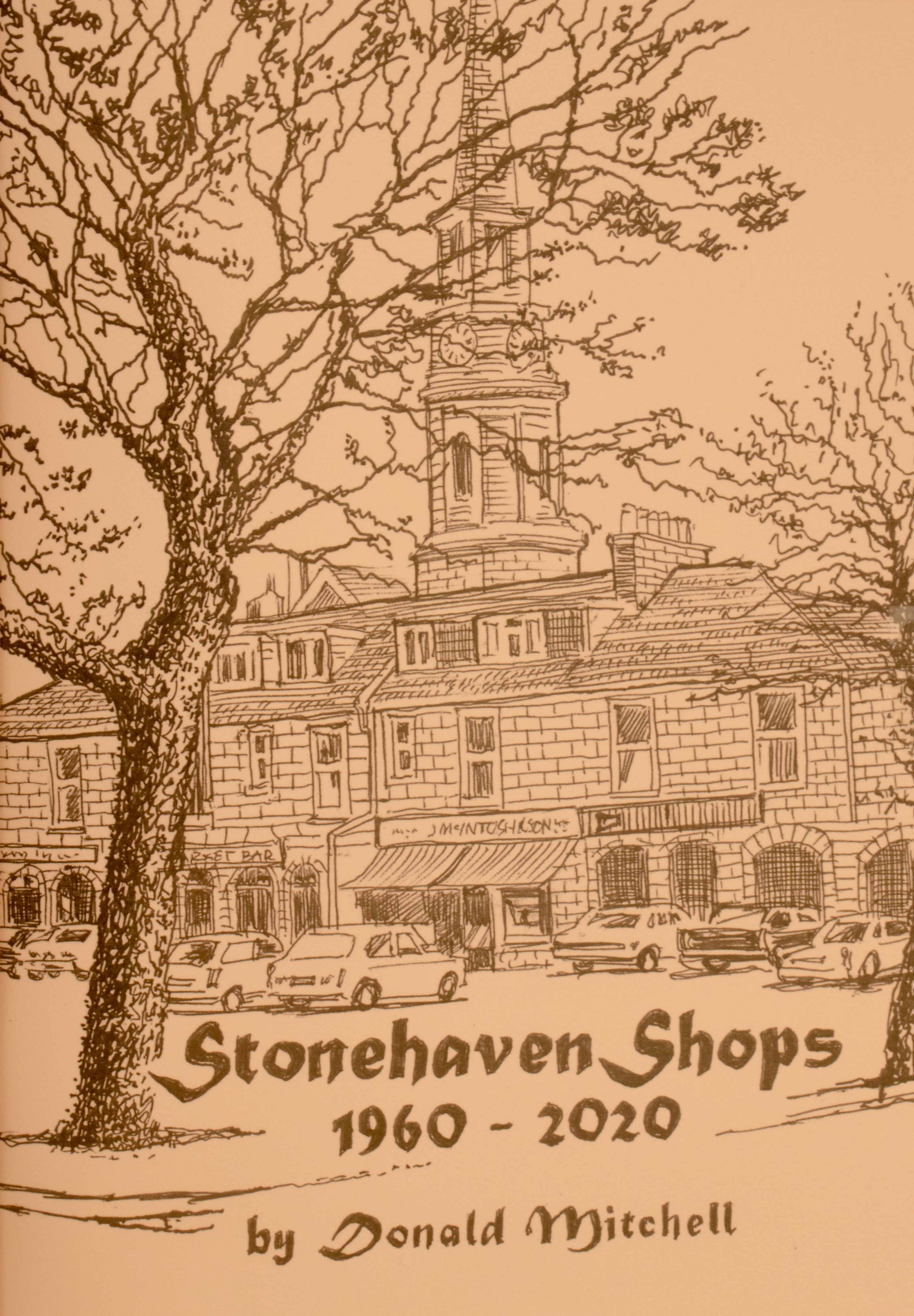 Published Dec 2020, this will bring back memories for generations of Stonehaven folk, telling the story of the many shops and businesses in the Town over the past 60 years. Written by Donald Mitchell, who is well known for running the very successful hairdressing salon 'Hair Care' in the centre of the Town for over 40 years. The book is well illustrated with old and new photographs, and adverts from the past, and brings you up to date with descriptions of the present shops in Stonehaven today. Donald describes Stonehaven in 1960, a prosperous self-contained town with a population of 4,500, busy with all the traffic to and from Aberdeen. He also tells us of the many hotels and public houses at that time.
Price: £4.00 + P & P (UK only): £1.90 (For international sales please contact us for postage)
Written by George Swapp, the 54 pages trace the origins of most of the street names in the Town.
Price: £4.00
P & P (UK only) : £1.90 (For international sales please contact us for postage)
Unframed A4 size poster on glossy art paper depicting 9 local scenes in a 1930's style
Price: £3.00
P & P (UK only) : £1.30 (For international sales please contact us for postage)