First of all thank you very much for visiting our website. Stonehaven Tolbooth Association is a Scottish Registered Charity (SC043279) and welcome all donations. If you would like to make a donation and have your name mentioned in the next "Tolbooth Magazine", please use a payment method below.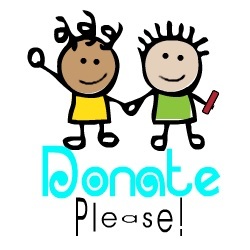 Donate by Postal Cheque
Payee:
Stonehaven Tolbooth Association
Post to:
STA
c/o 36 Forest Park,
Stonehaven.
AB39 2GF.
We use Paypal's secure 256bit encryption to ensure your details are safe.
Please consider supporting our efforts.
Thank you